Your Dream Office Comes True
The Franklin doesn't offer basic floorplans—we offer spacious, productivity-enhancing environments, perfect platforms for you, your business, and your employees to shine.
Designed for the IMMEDIATE Deal
The spec suites at The Franklin boast the same cutting-edge design that makes our common areas so popular, but with a more personalized flair. Each one is an inspiration engine, just waiting for you to turn the key.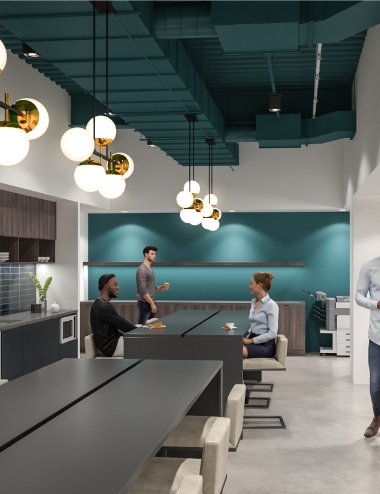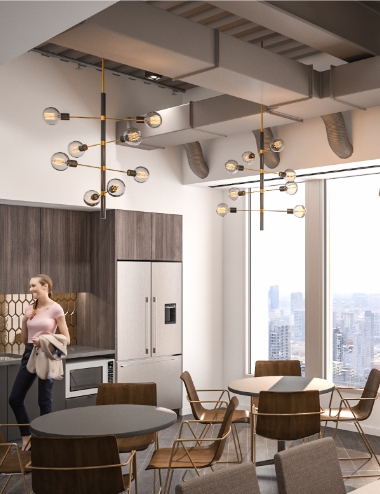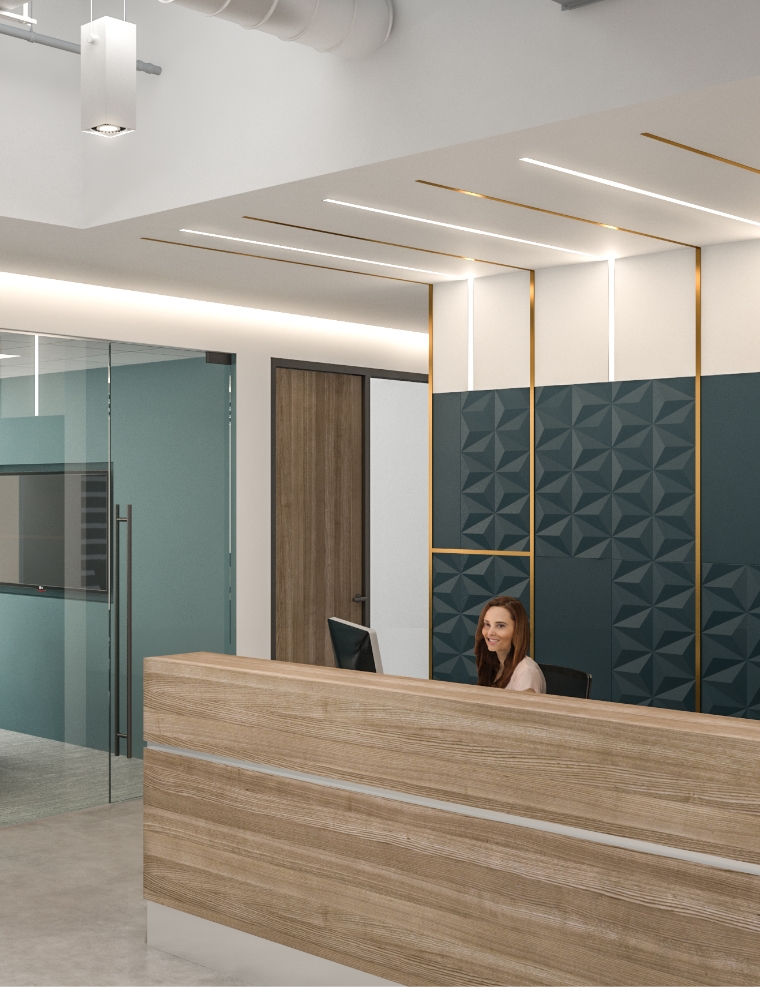 DOWNLOAD SPEC SUITE PDF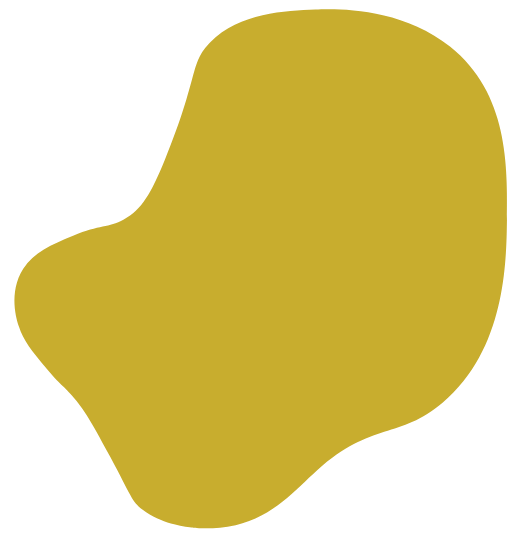 Blocks as EXPANSIVE as Your IMAGINATION
Whether you're looking for room to grow or have a massive operation with needs to match, The Franklin has you covered.
This expansive space offers all the space you need without sacrificing any of the hospitality that sets us apart.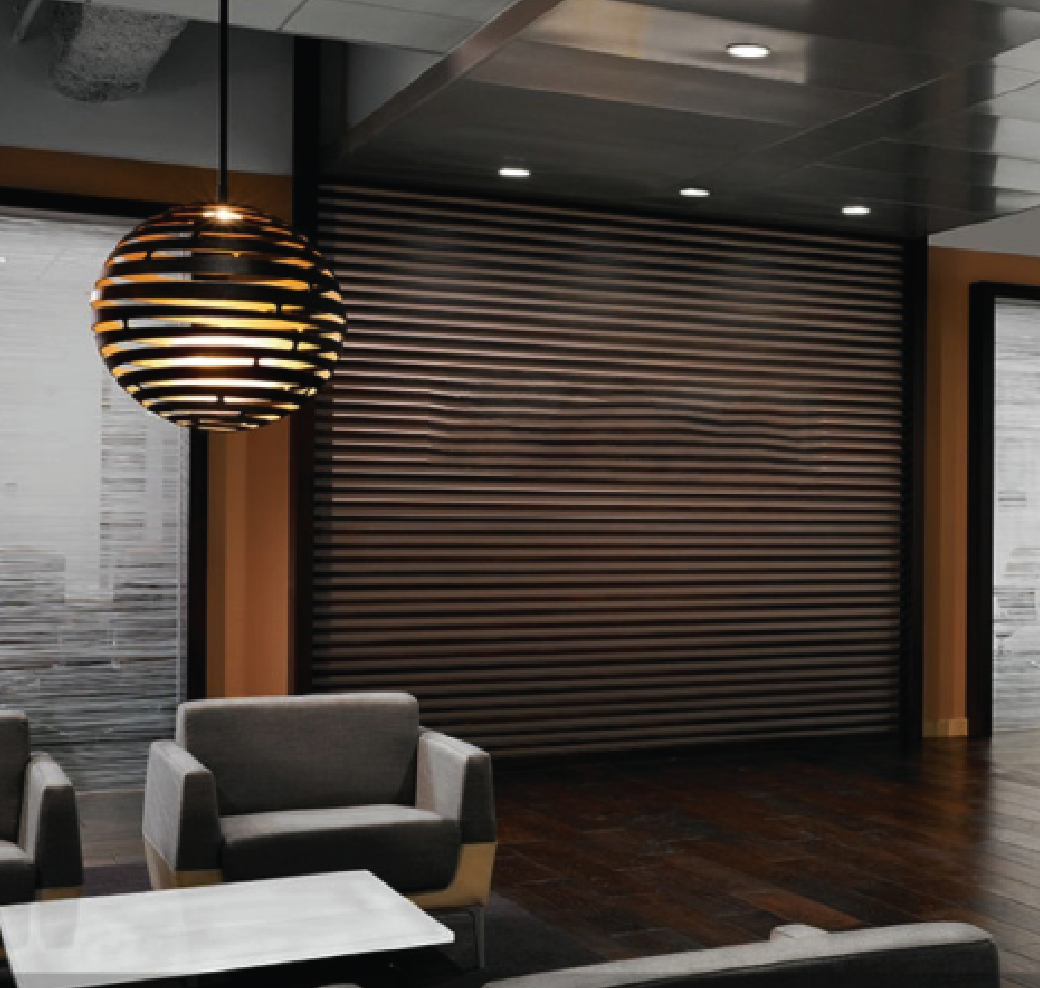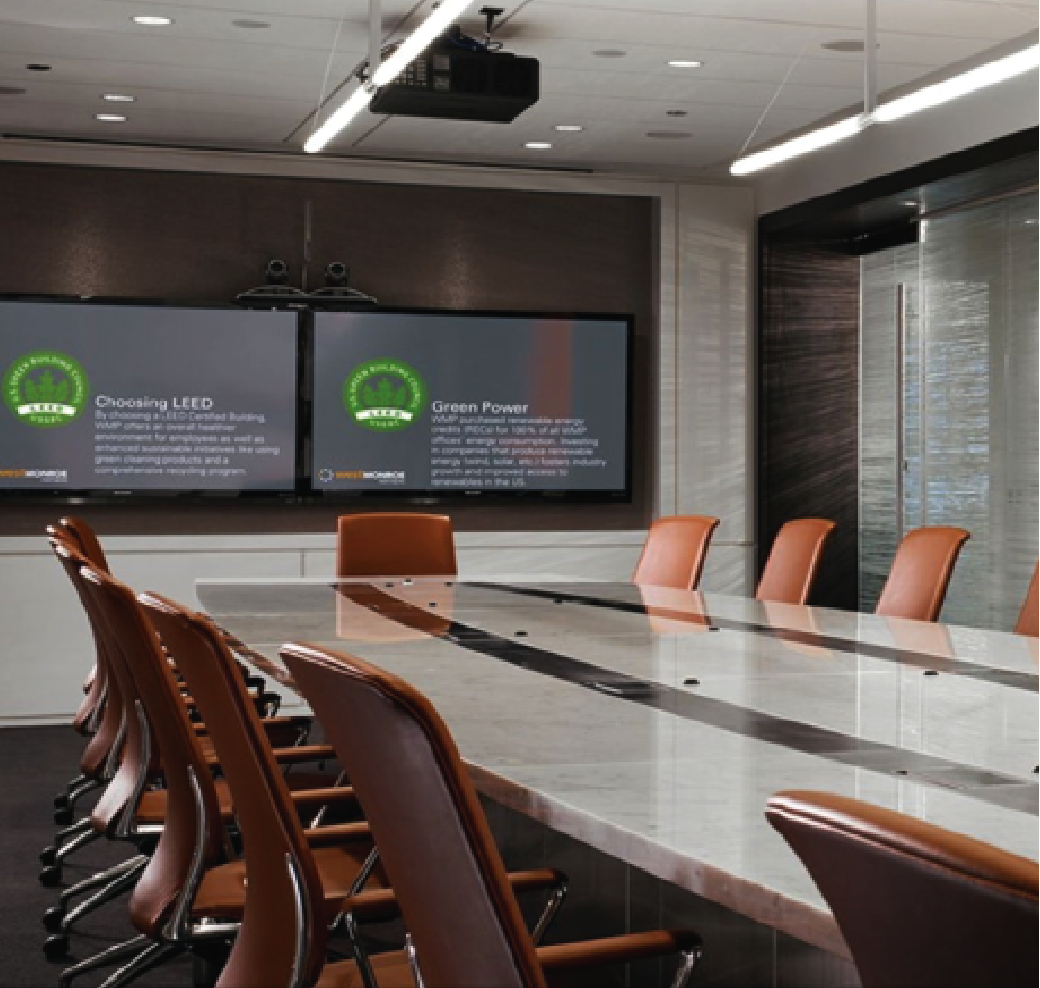 DOWNLOAD LARGE BLOCK PDF